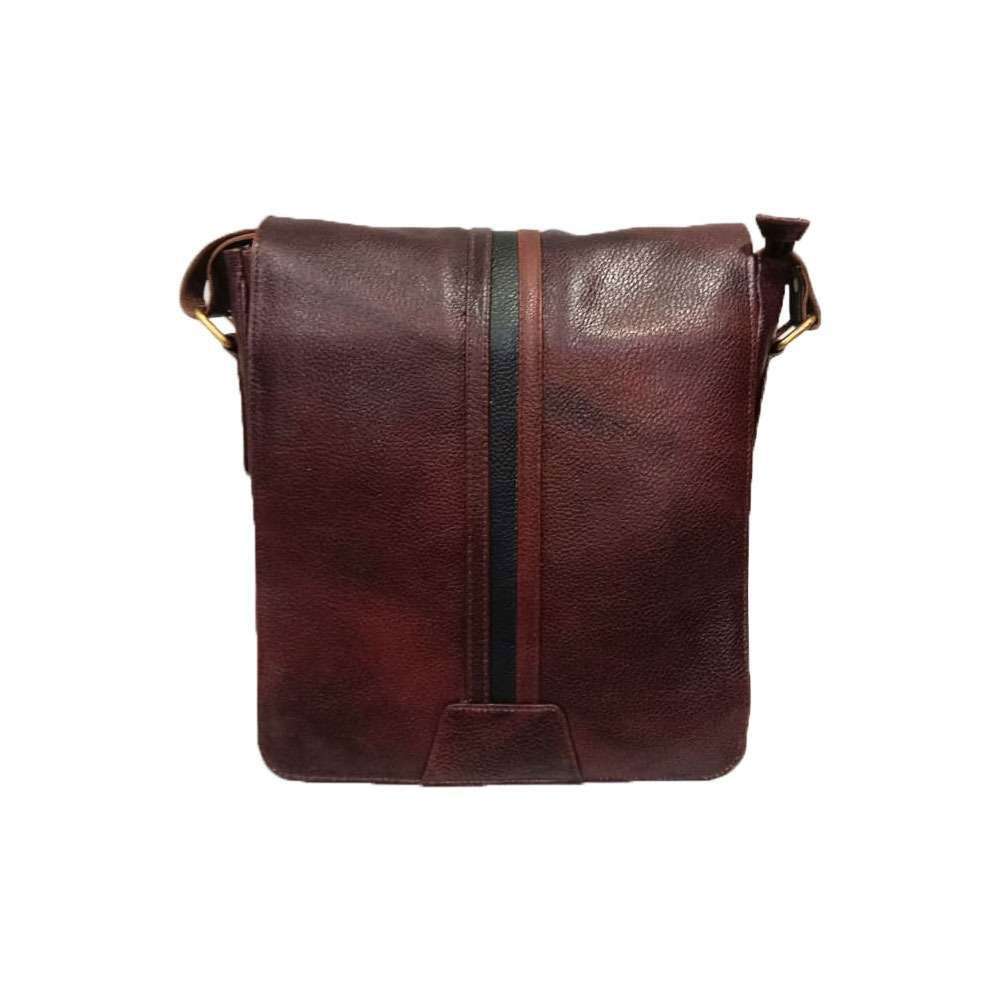 Brown Leather Messenger Bag
Item # 308
FEATURED
Rates are inclusive of packaging and delivery within 10 kms from Mapusa, Goa.
All our products are delivered fresh in an air-conditioned vehicle.
About Brown Leather Messenger Bag
A dark brown leather messenger/travel bag. Perfect for everyday use to the office or while travelling.
- Latest international designs, made from premium quality leather with genuine brass fittings.
Customer Reviews
Thank you Joshua and the team for the best customer service, timely deliveries and the best quality cakes and flowers ever. Extremely professional and I can definitely count on you guys to make my loved ones day much more special.Highly recommend :)
Amazing service provided by Fluver team. The best I have come across so far. Highly recommended.
Some other Gift Ideas you may like...
Some other Birthday Gifts you may like...
Some other Corporate Gifts you may like...
Some other Valentine's Specials you may like...