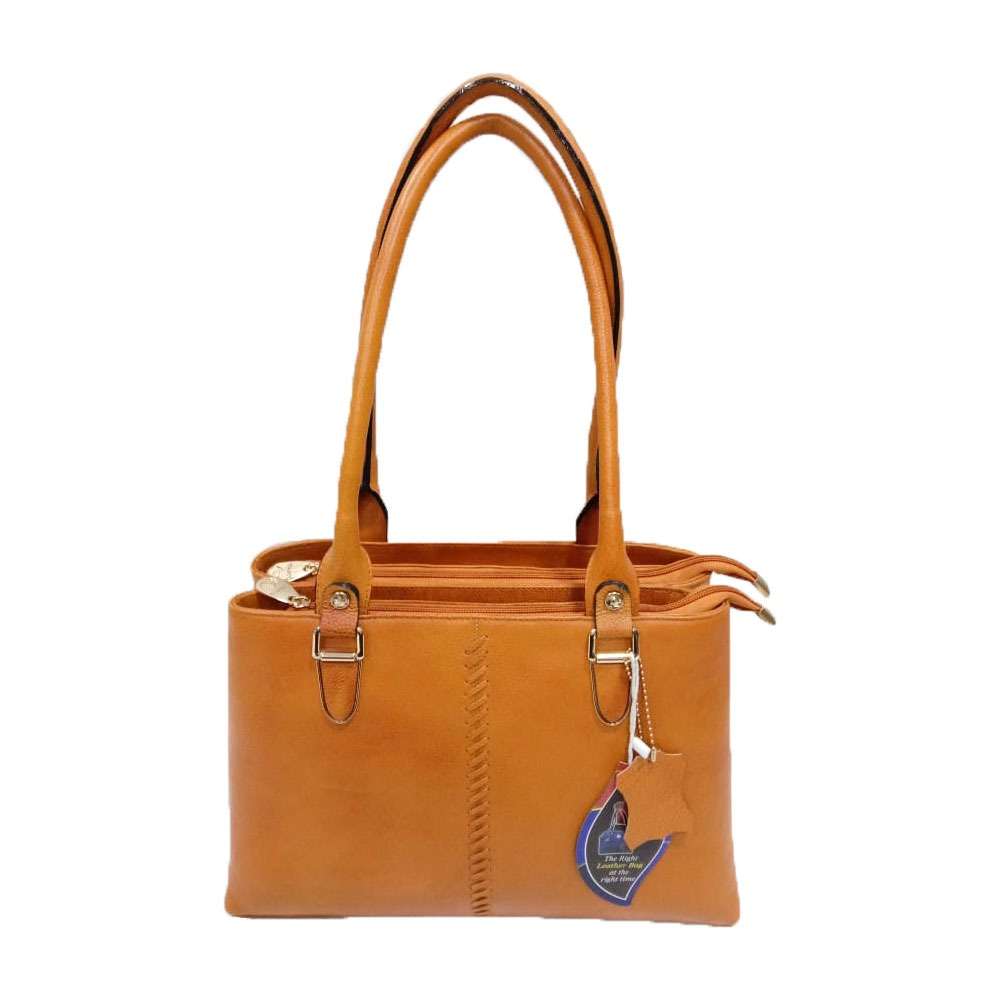 Tan Leather Handbag - For Her
Item # 306
FEATURED
Rates are inclusive of packaging and delivery within 10 kms from Mapusa, Goa.
All our products are delivered fresh in an air-conditioned vehicle.
About Tan Leather Handbag - For Her
A sophisticated tan leather handbag. Makes a truly beautiful gift for the ladies.
- Latest international designs, made from premium quality leather with genuine brass fittings.
Customer Reviews
Unparalleled service. I've used them for the past 5 years for every family occasion. Living in another country I've often missed family birthdays, anniversaries. But through Fluver I have managed to somehow be a part of all of them by sending cakes and flowers and more. Great work guys. And thank you:)
Fluver been fantastic and amazing service, Fluver gets u connected with ur loved ones who are miles away ... Joshua I think u deserve more then 5 star rating loved it
Some other Gift Ideas you may like...
Some other Birthday Gifts you may like...
Some other Anniversary Gifts you may like...
Some other Love and Romance Gifts you may like...