Our Mission
To help you send some love to Goa, through our friendly, personalized and dependable delivery service.
Meet the team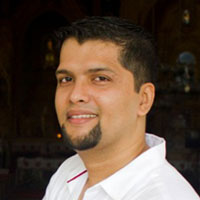 Joshua D'Mello
Chief Happiness Officer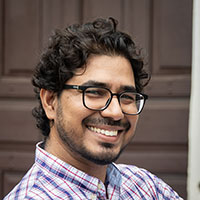 Xavier D'Silva
Dream Alchemist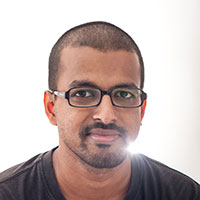 Warren Rodrigues
Lord of All Things Tech
We favorite our customers
Admittedly the
best service I have ever received
from afar! Hats off to the team
@fluvergoa
for such
diligent and timely deliveries
. It makes a world of a difference to those wanting to send love across the globe! Thank you again....for those who don't know of them.....please do check them out. This isn't an ad campaign but a gesture of gratitude!😊
Team Fluver are absolutely Life-Savers or should I say super heroes? The
timely flower deliveries
, the promise on
quality of flowers
and off course the
variety of cakes
gives me ample choice to choose from. It's wonderful to have a service like Fluver in Goa, that keeps you
stress-free on quality and delivery
. Also this wouldn't have been possible without the personal dedication and commitment from Joshua who makes great suggestions. Kudos! and keep up the great work!
Unparalleled service
. I've used them for the
past 5 years
for every family occasion. Living in another country I've often missed family birthdays, anniversaries. But through Fluver I have managed to somehow be a part of all of them by sending cakes and flowers and more. Great work guys. And thank you:)
We had an
impressive experience with Fluver
right from the initial query until delivery. They were prompt and detail oriented with their feedback over WhatsApp and email which helped smooth the decision / order process. You can either choose from the pictures online or customize them to add more detail. Payment was a breeze as they accept international credit cards and alternatively Paypal for added security.
Delivery was done on time
. Most importantly, the
arrangements were beautiful
and made the recipient's day.
Overall, excellent experience!
keyboard_arrow_down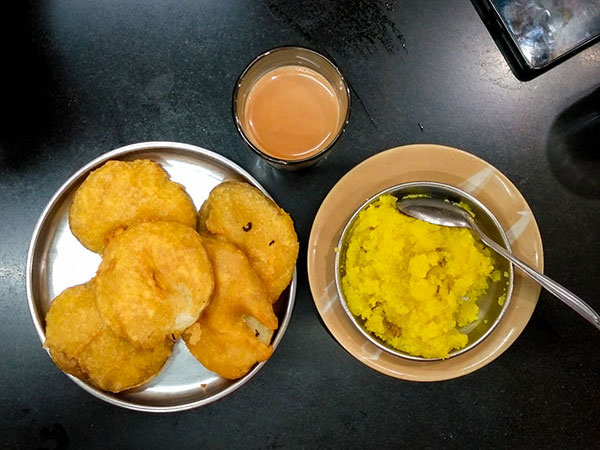 Delicious snacks at Cafe Prashant, Mapusa
© Warren Rodrigues
On a
warm
Goan winter evening, sometime in
January 2007
, the three of us were having some
chao
,
kappa
and
sheera
at
Cafe Prashant
in Mapusa, when a friend called from Dubai and asked if Warren could
deliver some flowers and a cake
to his girlfriend in Goa, for
Valentine's day
.
João
(
name changed for obvious reasons
) couldn't find a local reliable service in Goa to do this.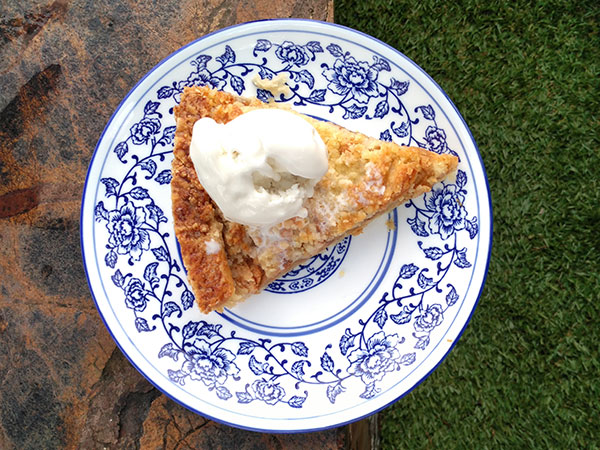 Apple Pie with ice cream at Montego Bay, Morjim
© Warren Rodrigues
After agreeing to João's request, the three of us discussed this for a bit and, to cut a long story short, we asked ourselves - why not bridge this gap and help everyone send some love to Goa?

Being foodies ourselves (we especially favorite_outline desserts), we already knew places that served some of the most delicious cakes and the most delectable pastries.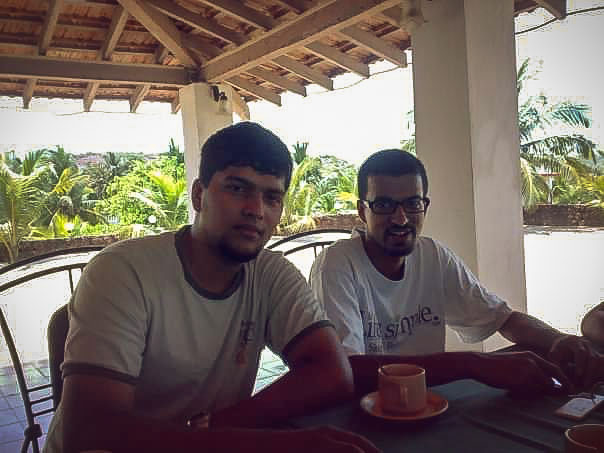 One of our meetings over
chao
at Mandrem
© Xavier D'Silva
We wanted to make it
super easy
for people like
João
to have gifts delivered in Goa. It would be much simpler if they could
choose from pictures
of their gifting options. The answer was in front of us the whole time!
Xavier was a graphic designer and into photography
Warren developed websites and operated a firm, called Warrenasia
Joshua honed his management skills in his family business and agreed to liaise with vendors and handle the deliveries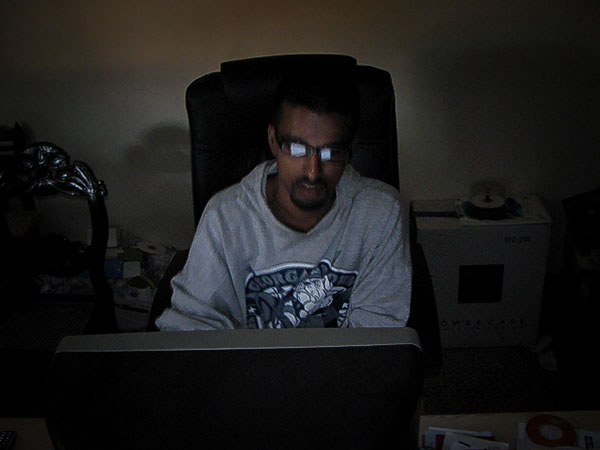 Warren working on a CRT monitor
© Xavier D'Silva
We drew up a plan and got some of our favourite florists & bakers on board. On 27 January 2007, we registered our primary domain fluver.com

With copious amounts of coffee (or Red Bull - not sure what we drank back then), Warren wrote some code; Xavier clicked and processed images; and Joshua worked on the costing and logistics.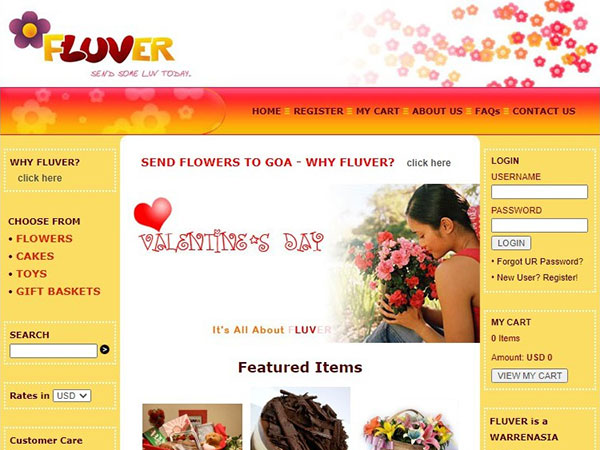 Screenshot of our first website
© Fluver
We went
live
on 12 February 2007, with about
50 products
.
Today, we have
over 220 premium products
listed on our website; and growing.
A big THANKS to all our customers sending luv to Goa.
Since you've read this far:
F
LOW
ER
+ LOVE
LUV
=
F
LUV
ER
Pronounced:
fluv-er
years
+
products
+
happy customers