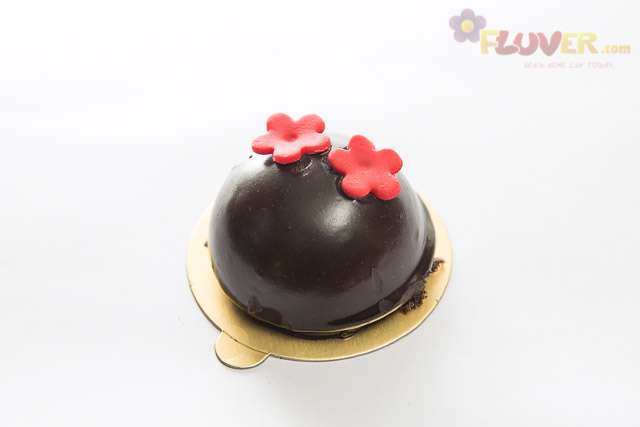 Raspberry Cointreau Chocolate Mousse - 8 portions
Item # 274
FEATURED
Rates are inclusive of packaging and delivery within 15 kms from Mapusa, Goa.
All our products are delivered fresh in an air-conditioned vehicle.
Decor on our cakes/pastries may vary depending on availability of toppings, mood of the pastry chef and because they're individually hand made on order.
About Raspberry Cointreau Chocolate Mousse - 8 portions
Eight portions of Raspberry Cointreau Chocolate Mousse.

*Email Us for requests on larger orders.
Customer Reviews
Best quality, excellence in service and they even provide a far better product than your expectations.
Excellent customer service and a prompt delivery of flowers. Thank you very much.
Some other Pastries you may like...